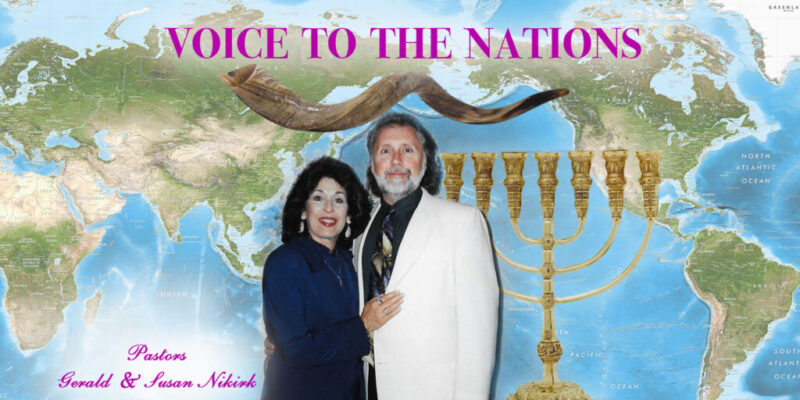 Thank you for your generous support of Nikirk Ministries! Your gift today is helping us repair a broken world! Together, we are making a difference through our many outreaches: Africa, Israel, FREE Watchmen Schools, Teachings on YouTube and Books.
Give a tax-deductible donation to help where it's needed most. 
Vine Training & Worship Center Inc. a/k/a Nikirk Ministries is a 501(c)3 non-profit charitable organization; contributions are tax-deductible as allowed by law.
Send your checks and money orders to:
Nikirk Ministries
11651 Stonehaven Way,
Palm Beach Gardens, FL 33412
Send your checks and money orders to:
Nikirk Ministries
Mailing Address:
11651 Stonehaven Way,
Palm Beach Gardens, FL 33412